WordPress is an excellent platform to create your blogs and websites. WordPress provides the best, and easiest ways to extend the blog in multiple ways. And, theme is the most visible part of that extension.
WordPress themes make it really easy to change the look and feel of your blog, and make it look professional. And, looks matter. Themes are the next best thing to having a customized WordPress site. While a customized WordPress site costs anywhere beyond $100, you can find a number of free themes, and premium themes from $10 – $100.
Anyone who has been through WordPress understands that there are many options for themes. That is a good thing. Your blog is unique, and you have to choose a theme that reflects the very soul of the blog. 
But as the number of players have dramatically increased, the junk that is created and promoted has also increased exponentially. Whether you are searching for a free theme or a paid one, the decision to choose one is made as hard as it can be.
Here, I will make it easy on myself and you. I will keep this post updated to choose the best theme I can find as of a given point in time. There will only be two classifications – paid theme and free theme.
Of course, themes are subjective (as is beauty). The themes I like:
are minimal, and look clean
are beautiful, and professional. Will have a lot of white space, and make it easy to change fonts through UI
will take a no-coding approach to tweak your blog or website, and make it look unique
are functional. No-nonsense configuration, and easy to use
suit most blogging sites, if not all
There are going to be exceptions. If you are blogging about a rap songs, or about the latest games, feel free to skip the rest of this topic.
The best paid theme you will ever need: Sahifa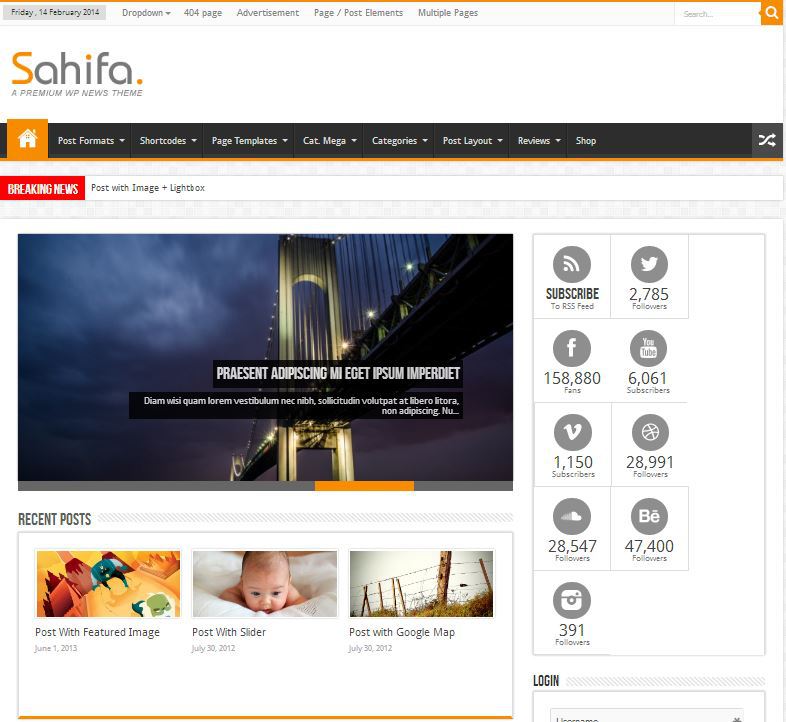 Sahifa is a magazine style theme that is incredibly popular at Themeforest. It has clocked more than 8500 downloads, and the author has been diligent in releasing new features and fixing bugs.
The first thing that striked me in Sahifa was how clean the theme looked. Even with the cramped information on the front page, I see a clean design that shows everything its place.
I own blogs that need to showcase a few sub topics under a big topic, and this theme makes it really easy to do that. What's more I choose how exactly the topic gets displayed – as a recent post with an image, a list of posts, a "light box" that shows the two best posts, and much much more.
Let's take a bird's eye view of all the key features..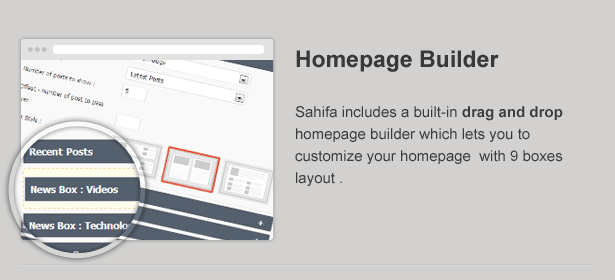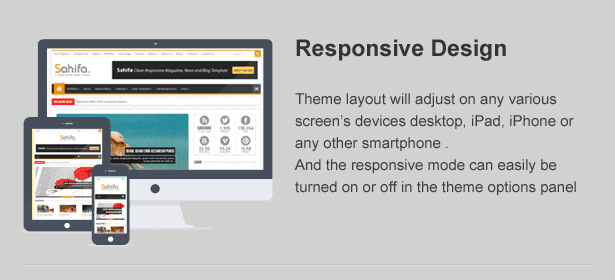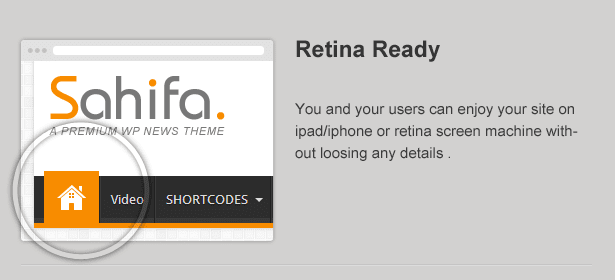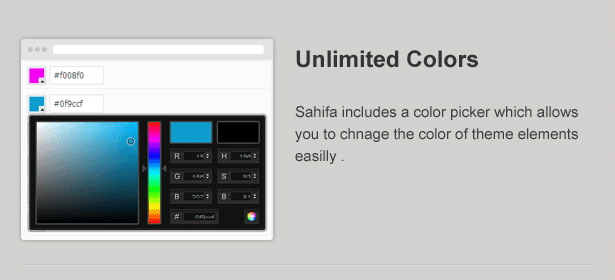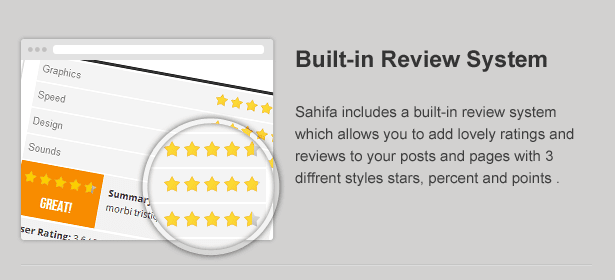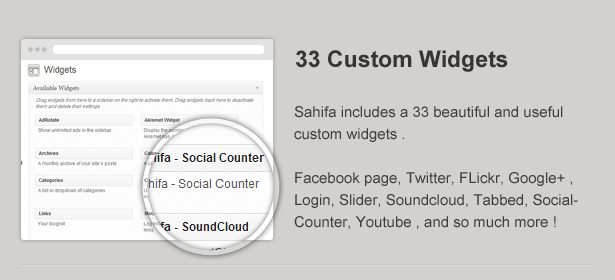 At $55, Sahifa isn't cheap but worth every dollar.
Have a look at the demo here.
The best free theme you will ever need: Hueman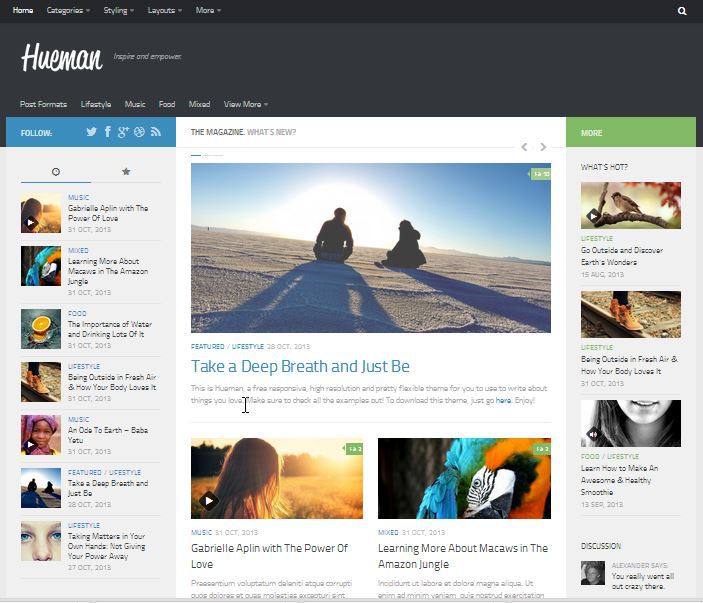 Hueman is a completely free (open source under GPL v3), beautiful magazine style theme. 
Hueman was released in late 2013, and quickly grew to more than 16,000 downloads on WordPress theme site. It is completely responsive, features a lot of features for newbies and experienced WordPress users, and provides easy ways to add features to the front page.
Read the complete review of Hueman. Have a look at the demo here.
That is it folks. Two magazine style WordPress themes that are easy on the eye, and easy to maintain. 
I will keep this post updated to reflect the latest and greatest of the themes – two at any time.