WPEngine is one of the better shared hosting providers for WordPress, which takes care of all WordPress management while you can focus on the content. Managing hosting in general (and WPEngine falls in this category) takes a lot of load off your shoulders for upgrades, fixes and resolution of performance issues. All these are done in the backend easily and more efficiently.
WPEngine provides reliable fast servers with CDN for WordPress hosting. As part of Thanksgiving, and Black Friday, WPEngine is offering an additional 2 months free period. Combined with the 2 month trial period they had earlier, this provides a 
4 month free period to check out WP Engine
.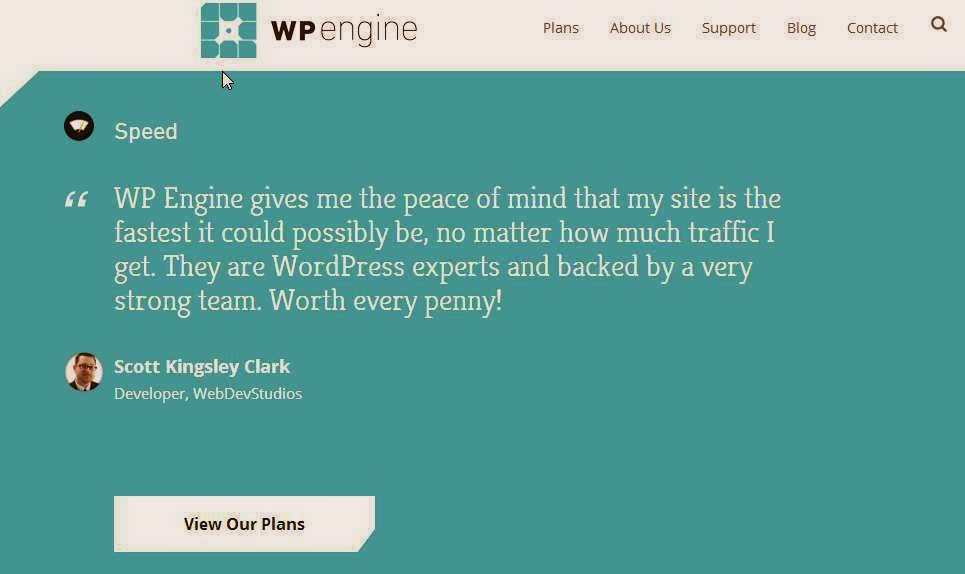 Use coupon code: 
cyberhostspecial13
. This will be gone in a couple of days. If you were thinking of trying out managed WordPress hosting, this is the right time people.
[expired]