You have your blog, you know precisely what to post, you have readers coming in through search engines, and you have more readers from emails. So, why go social you think? Why bother with yet another medium to talk while you have something exciting going on your own blog?
You have the pool, and the horse comes to the pool for water. That's the way it worked for so long, right?
You got it wrong! Times are changing 🙂
The Old Way
After you have successfully setup your blog, and have a few posts, it is time to go out and give a shout to the readers to come take a look. Traditionally this has been done in a couple of ways:
Submission to article directories
Comment on other blogs and websites, and provide hints to your site
Use ads to spread the message
Meanwhile, you engage the readers through your blog comments, and through feedback forms/contact forms on your blog.
Although these are  still effective in bringing in the readers, you must look at what is happening around you.
Social media has grown tremendously. People use social media to connect with friends, connect with other people of same interests, and even connect with products and companies they like. You don't want to miss that party.
Socialise your blog: Bringing the pool to the horse
Bring the party to where the people are.
When people connect there are conversations taking place. You want to be part of conversations related to your blog. When you do that, you get a platform where things can go viral. And, that can be you and your blog.
Social media helps you to connect with people in front of all the other people. A careful calibration of how you engage your readers, and potential readers will provide a distinct personality to you and your blog. You will grow an audience more kind to you, and who can flock to the topics regardless of what show is running in the search engine world.
Social signals play a part too. A reverse feed of popularity from social media can improve your rankings in the search engine results as well.
If you are convinced, here are ways to make it all happen.
Choose your social media
Social media sites are numerous, and every now and then a new one pops up. Although you would want to be everywhere, you can have meaningful conversations only in a few places. So, keep them manageable.
To start with choose the big three of the social world.
1. Facebook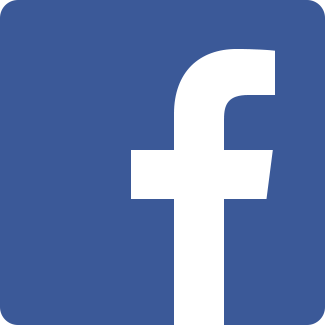 Like it or unlike it, Facebook is big. So big that almost all people to do anything in the social world are on Facebook. It also hosts one in two internet users, and can accommodate you regardless of the nature of your blog.
The first thing to do is to grab a Facebook page. Go to Facebook pages, create a new page by filling out all information. You need to brand the Facebook page similar to your website.
You are allocated a page name and a number depending on availability. While filling out the information, take note that the category of page goes some way in finding the right way to brand the page.
The page can now be accessed in one of the two ways:
As a stand-alone independent brand – e.g. https://www.facebook.com/technosanct
Page + A unique identifier. e.g. https://www.facebook.com/pages/Technosanct/727148367312661
Obviously , the first link looks better than the latter. Facebook provides an option to change the URL in the "Page Settings". For some categories (e.g. website, product) you can change the URL immediately. For others (e.g. personal blogs) you will require at least 30 likes to change the page URL.
2. Twitter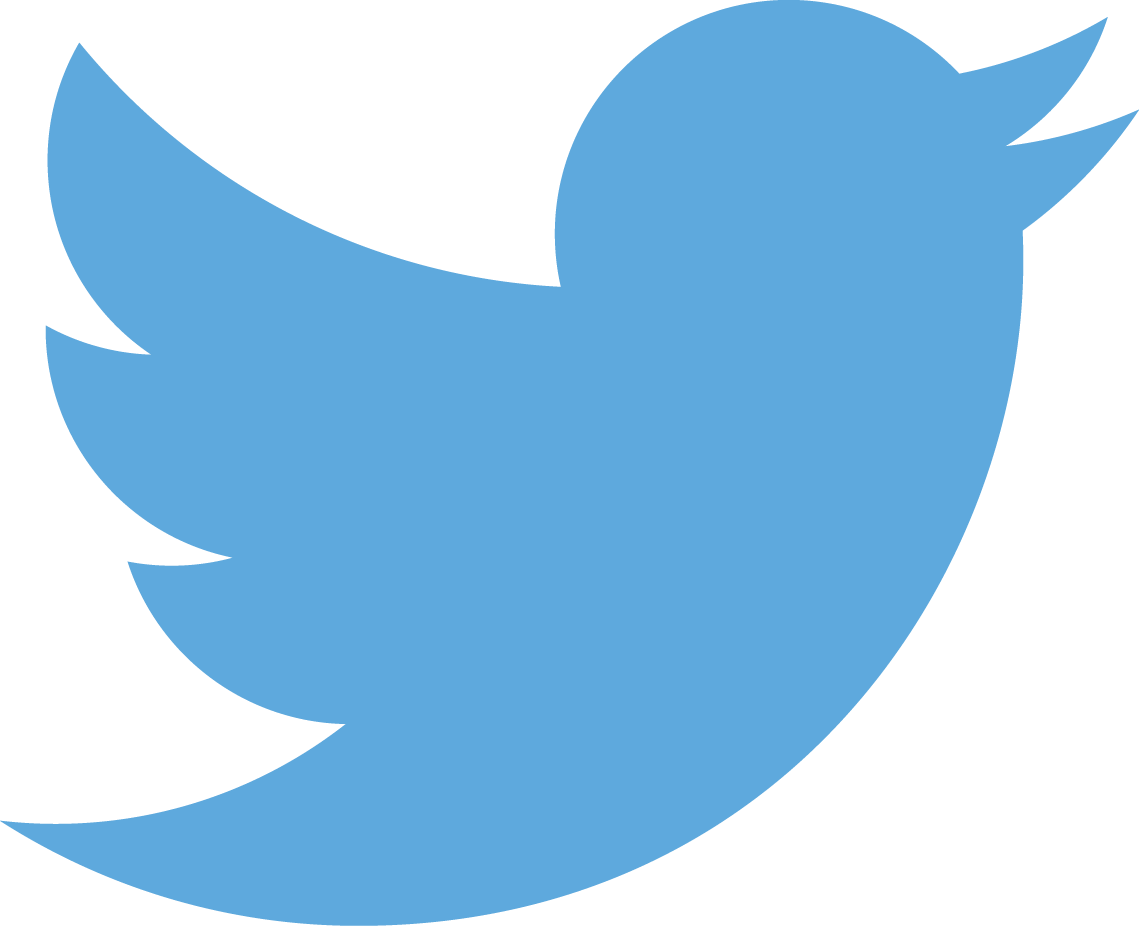 Twitter is quick – quick to setup, quick to broadcast, and quick to get responses/feedback. Twitter allows you only 140 characters in one go, and that has proven more than enough to hold conversations.
To setup, go to twitter.com and claim a Twitter handle same as your blog name. If that is not available, you have to make do with the nearest name. That is it, you are all set to send out tweets galore.
3. Google+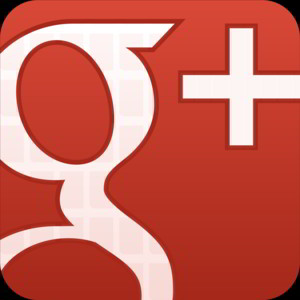 Google+ is interesting concept. It is effectively used to share, bookmark, and hold conversations. There are often rumors circulating on how Google+ helps you conquer Google, but all that is nonsense (or, is it?).
Start by creating a new page on Google+. You will get some minimal options to upload your icon/background, link your website, and fill some information.
You will then get a beautiful looking URL for your Google+ page – like so https://plus.google.com/b/104035186928906237493.
Unlike Facebook, you will not get to choose your own URLs right there. But, if you provide complete details for the page, and link your website, Google+ may prompt you to create better branding. For e.g. https://plus.google.com/+Technosanct1/.
What to do on social media?
Now that you are established in the social world, let us look at a few things to get started with.
Brand your social presence: 

The first thing you do is to establish your brand. Upload the blog images, and try to get a similar look and feel to the social pages. Make it look professional by following the same pattern everywhere.

Engage readers: Your social media presence is to be social. Respond to user conversations and feedback, run events that are of interest to your blog topic, give away something free, share tidbits of interest beyond a blog post. All these build relationships with the readers. 

Grow your community: Encourage readers to share, and respond to other users in the community. Do not delete negative comments, try to steer in a positive direction. Serious readers are going to take note of all that. Sooner, rather than later, you will have readers flocking around a topic and making conversations. These conversations provide you direct and tacit feedback on what works, and a firm direction for your blog
Connect all dots
Finally, it is important to not build islands on different social media sites, and in your own blog. Everything should relate to everything else.
Your readers will appreciate a way to connect with you, and with the blog on multiple channels. If there is anything interesting going on in one medium, try to drive attention to that from other channels.
But, do not drone on. It is ok to create and publish your posts in multiple channels, but do not make it the only conversation you have.
That is all there is to it folks. In other posts we will see more about how to effectively use social media for your blog.