WordPress is one of the easiest platforms to configure among the big three PHP-based software (Drupal and Joomla being the other two).
WordPress architecture is flexible, and enables you to build blogs easily, and you might even succeed building smaller websites (
like
these
) without any trouble. WordPress is equally powerful to go much beyond that, but, you would need to get your hands dirty and code away to glory.
There is a way out, if you look around well enough. One of these ways is using themes that enable additional features at the click of buttons rather than code.
Thesis is a good example of that.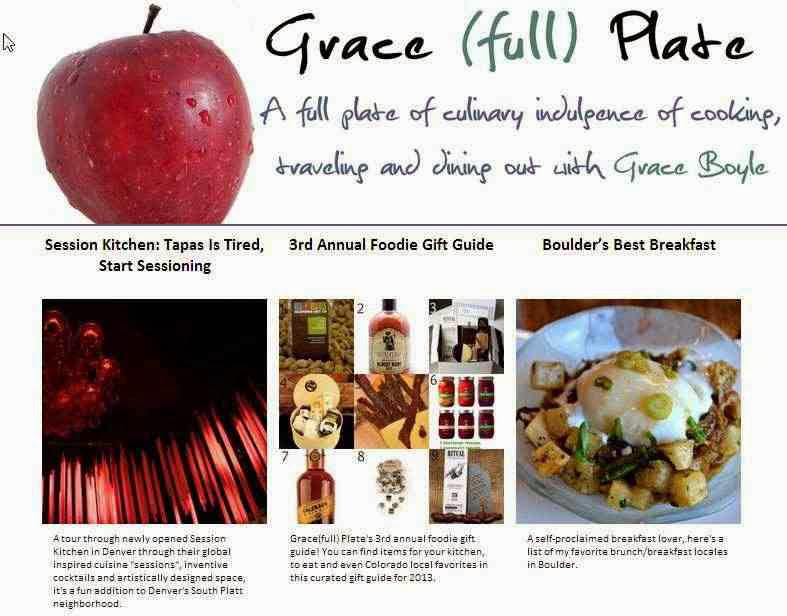 Thesis is a theme, a theme framework, a strong community behind an excellent product, and, in general, a good example of what themes can really do to WordPress. Once installed through the 'normal' means through WordPress themes, Thesis can effectively take over customization of website.
Extensive drag and drop customization, with ability to change layouts, colours, typography at the click of a mouse is going to delight the newbies.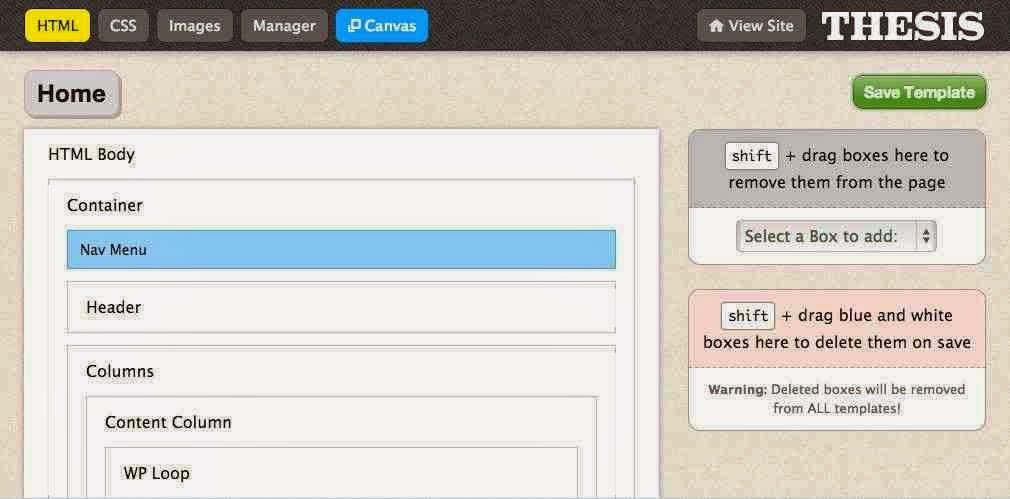 Older hands will appreciate the fact that Thesis is standards compliant, clean, and is easily customizable too.
The only problem? – well, there isn't any free edition. The price starts at $87, though you may find occasional deals that bring down this cost.
Go ahead, try the demo, try it on your website and get your money back if you are not satisfied!